Arsenal legend Robert Pires believes that the famous invincibles side were better than the current Manchester City side.Pires was one of the Gunners most important players during their most successful period in the club's history, culminating in their unbeaten Premier League campaign in 2003/4 which saw them dubbed as 'the invincibles.'
Despite their incredible achievement that year however, Chelsea's title win the following year actually trumped Arsenal's points tally, gaining 95 points in comparison to Arsenal's 90 the year before.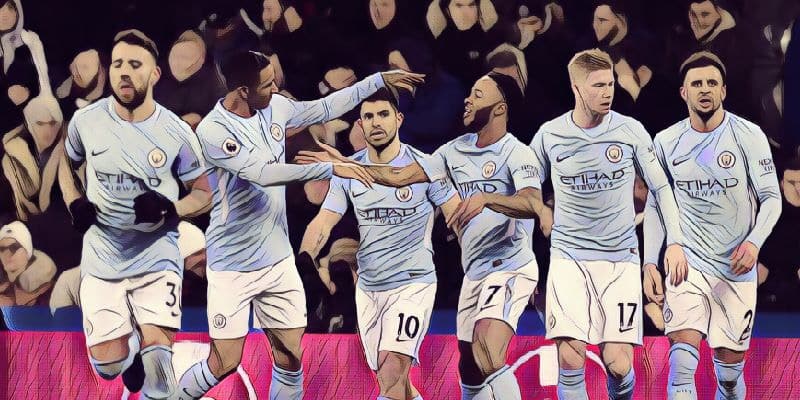 However, with Manchester City currently on course to be the first club to ever reach the 100 point mark, Pires was asked who would win in a game between the invincibles and the current Man City side:
"Us," he told BTSport.com
"I think we had more talent. More aggression. More warriors. More spirit.
"Why do I say spirit? Because when you play in England, you need English players.
"[Today's] Arsenal are missing that a little bit, I think. This is just my opinion. I love the squad, I love the players. But in the future it will be very important to buy English players.
"We talk about the Invincibles season. If you see the English players – Sol Campbell, Ashley Cole, Ray Parlour – they were warriors, and you need warriors on your team."
When asked if he thinks the invincibles achievement will be matched, he replied:
"I think maybe one day, a team can break it.
"When? Who? I don't know. But it's not for now."
Arsenal play Manchester City in today's Carabao Cup final at Wembley, a trophy never won in Arsene Wenger's long career with the Gunners.
CHECK OUT FIVE OF THE BEST PLAYERS TO EVER PLAY FOR BOTH ARSENAL AND MAN CITY