Chelsea have missed out on Champions League football next season after what has been a difficult campaign for Antonio Conte. Here are five key decisions that I believe has cost the Blues their place at the top table of European Football
Not strengthening the squad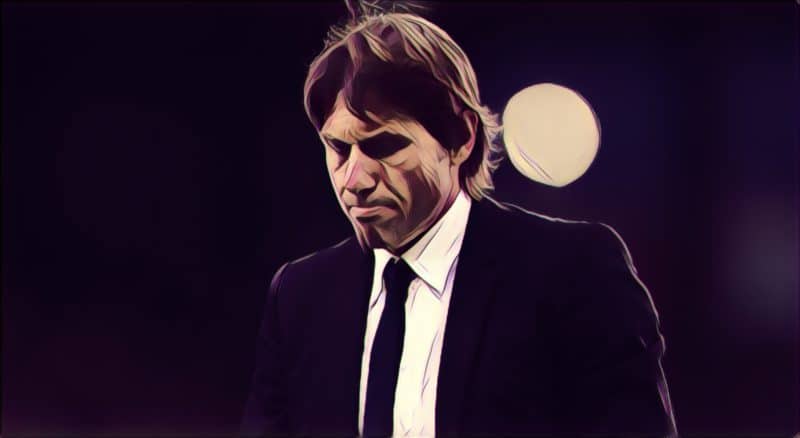 The Italian has constantly whinged about not being backed sufficiently in last summer's transfer market, with players only really being signed to replace those who were leaving, meaning that they had a very small squad in comparison to their rivals.
While this was acceptable last season, Chelsea didn't have Champions League football to contend with back then, meaning that the team were virtually getting a week to recuperate after each game. That recovery time allowed Chelsea to romp to the Premier League title with relative ease which of course brought Champions League Football to the Bridge this season.
While the UCL isn't played every week, it did compromise Cheksea's recovery time for eight Premier League games, and with a small squad, it simply wasn't sustainable.
But it isn't just a case of why didn't they strengthen their squad enough, the club should be brought to task about why the likes Ruben Loftus Cheek were allowed to leave, especially knowing that they had the rigours of Champions League Football on the cards this year.
Key players not replaced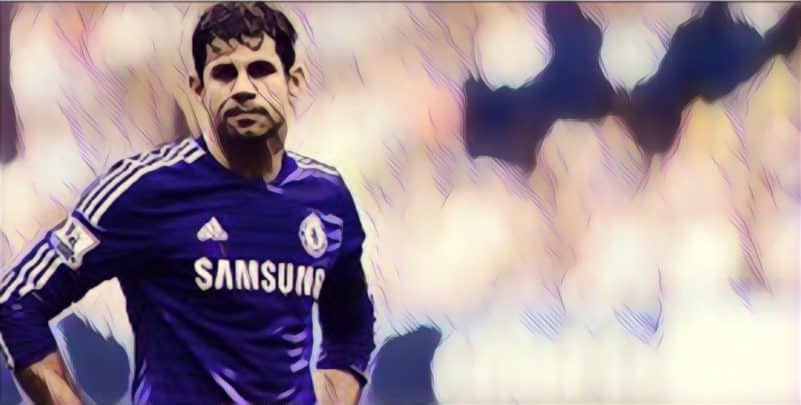 Not only did Chelsea fail to add more depth to their squad, they crucially failed to replace two key players, Diego Costa and Nemanja Matic.
While Diego Costa was a controversial, hot-headed, red card waiting to happen kind of player, he is also an absolute goal machine, and was a focal point for the Chelsea team.
The Spaniard scored 20 goals in 30 league games last season, comfortably inside the 1:2 goals to games ratio that strikers seem to be measured by.
However Antonio Conte seemed to decide at the end of last season that he no longer wanted the Spaniard around.
Alvaro Morata was brought in, and despite a decent start to life in London, the former Real Madrid man has seen goals dry up in recent months.
Meanwhile, they also failed to replace Nemanja Matic, who joined rivals Manchester United for £40 million. At first it seemed like decent business, especially when the brought in Tiemoue Bakayoko for less money, a player who had dominated for Monaco on the way to winning the French title last season.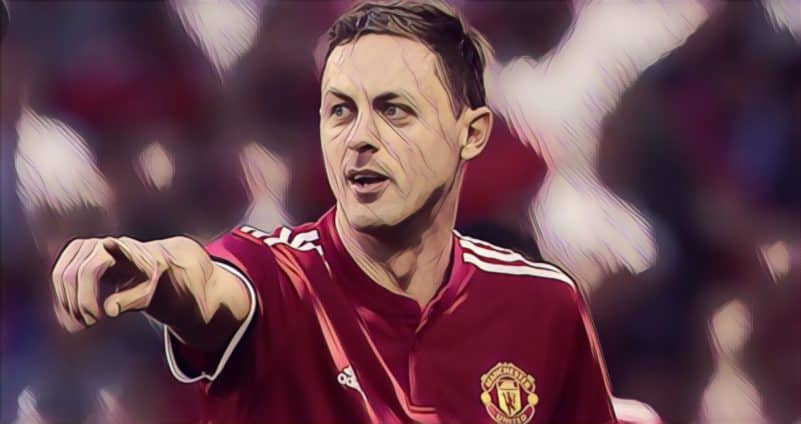 However, as it has turned out, it is Manchester United who have got the bargain, with Matic starting all but one of their Premier League games this season, with Peter Henry writing back in February that the midfielder was 'not fit for purpose'. Damning!
While much was made of Chelsea's revolutionary three-at-the-back system last season, with the midfield dynamism of N'Golo Kante getting plenty of plaudits, Matic's role was overlooked by many. But it was his partnership with Kante in the middle that allowed the wing backs of Moses and Alonso to get forward so regularly and so effectively.
Aside from Kante, and maybe Drinkwater – who can't get a game anyway, Chelsea now seem to be missing that player who can provide that necessary protection that Conte's system requires.
Not playing Michy Batshuayi
Speaking about current and former Chelsea strikers, the decision not to play Michy Batshuayi has been a big blunder in my eyes.
When given the chance, the Belgian has shown that he knows exactly where the net is, and that he has the ability to put the ball into the back of it.
While his stats for the first half of the season don't read well on the face of it (12 PL appearances, two goals), he only actually started just three games, and averaged just 29 minutes on the field in each of his appearances.
Since being given an opportunity to lead the line at Borussia Dortmund, he has scored seven goals in 10 league games, including twice on his debut (video available at Football on the Move), more than any Chelsea player has in the same period.
Conte's tired claims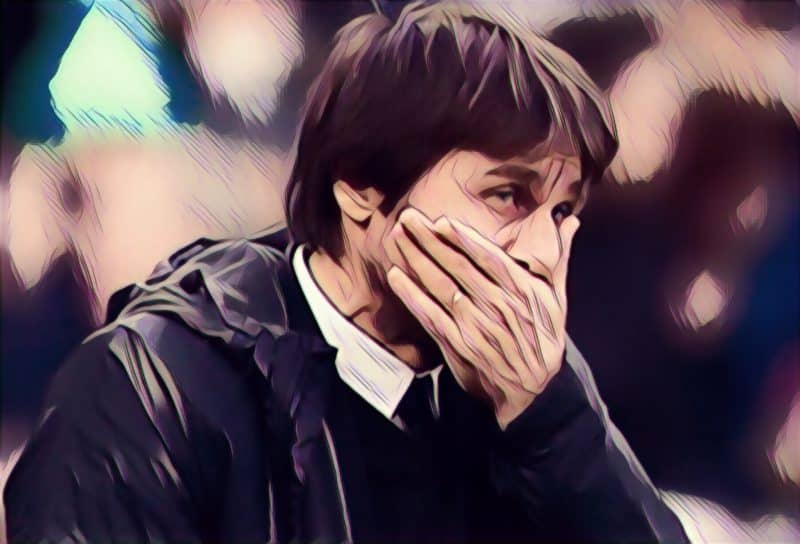 In a bid to get Chelsea's board to spend, Antonio Conte declared to the world that his squad were tired from having to play several games a week, which all goes my very fist point, they hadn't strengthen the squad enough in the summer.
However, the problem with this is that if you tell a player over-and-over again that he is tired, he will begin to believe it, whether he is or not.
Look at the likes of Liverpool. They don't have a massive squad either, especially not in the attacking areas of the pitch, but they have maintained their form through excellent motivation from Jurgen Klopp, who must be one of the most energetic and positive managers in the game.
While Conte displays a fantastic energy on the sidelines, by insisting his players are suffering from fatigue, the Italian has done more harm than good – especially considering that the Blues didn't do that much business in January anyway.
Not replacing John Terry's leadership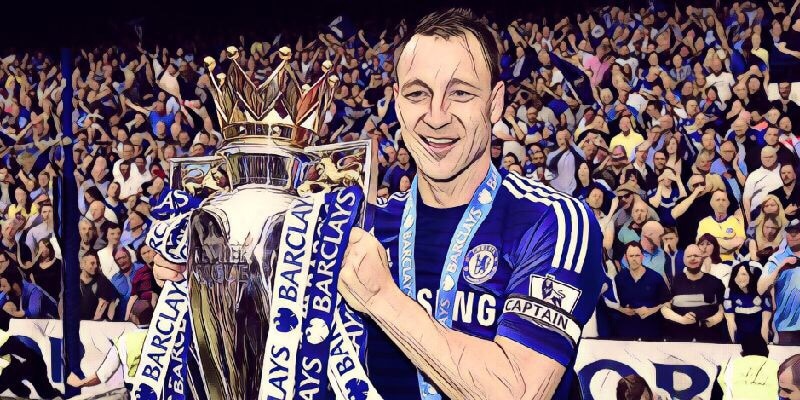 So we have talked about the strikers, we have discussed the midfield, and now it's time to talk about the defence.
One problem for the Blues is that Gary Cahill's form has seemingly fallen off a cliff, but that is ok, because Andreas Christensen has come in and done a phenomenal job.
However for me, one HUGE blunder is not replacing John Terry.
Yes I know that they signed Antonio Rudiger from Roma, a young World Cup winning centre back with plenty of room for development. But with Terry last season it wasn't about what he did on the field, because he was rarely on it. In fact he only started six Premier League games for the Blues last year.
But his influence off the field was immeasurable. While none of us know what got said in that dressing room before each game and at half time, you just know that Terry would have been at the heart of any potential rallying cries and motivational talks.
This season, the Terry-less Chelsea look like they have no leaders. No one to stick a rocket where the sun doesn't shine if needed. Nobody go motivate themselves. Nobody to instil that pride in the shirt. Just nobody.
Enjoy the Europa League Chelsea fans, because if your side doesn't fix these problems, it could be a while before you make it back into the Champions League.