Atletico Madrid manager Diego Simeone has pinpointed Mesut Ozil as Arsenal's main threat as he prepares his side for their Europa League semi-final.
Arsenal are desperate to win the Europa League, which is their last hope of qualifying for next season's Champions League after what has been a miserable league campaign.
The Gunners are in sixth position in the league, 11 points behind North London rivals Tottenham who occupy the fourth and final Champions League qualification spot.
Tournament favourites Atletico Madrid stand in their way in the semi-final, of which the first leg is tonight, and speaking ahead of the tie, Diego Simeone has highlighted German midfielder Mesut Ozil as a key threat to his side:
"Ozil has incredible vision," he said.
"He manages the speed of transitions at Arsenal – if he wants his team to play quickly he will.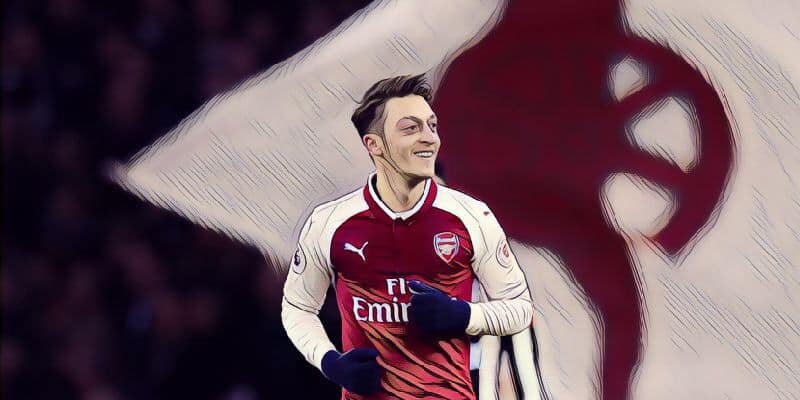 "It's up to us to make it the kind of game we want to have – and be brave."
The Argentine manager has been linked as a potential replacement for departing Arsenal boss Arsene Wenger, but he has also denied that there has been any contact with the Gunners.