His future at Manchester United has always been a talking point, but Anthony Martial has decided he wants to leave, according to his agent.
The Frenchman's talents are undeniable, announced himself to Premier League fans back in 2015 after a big money from Monaco, by scoring an incredible solo goal against Liverpool on his debut to leave Manchester United fans excited for the future.
However, ever since the arrival of Jose Mourinho at Old Trafford in 2016, his position has constantly been under threat, with Marcus Rashford and laterly Alexis Sanchez challenging to be the first choice option on the left-wing.
The youngster was one of the big name Premier League stars to miss out on France's World Cup squad after what has been a stop-start season at Manchester United, and now his agent has announced that his client wants to leave:
"After reflecting carefully on all the possibilities and all the parameters, Anthony has decided he wants to leave Manchester United," Philippe Lamboley told RMC Sport.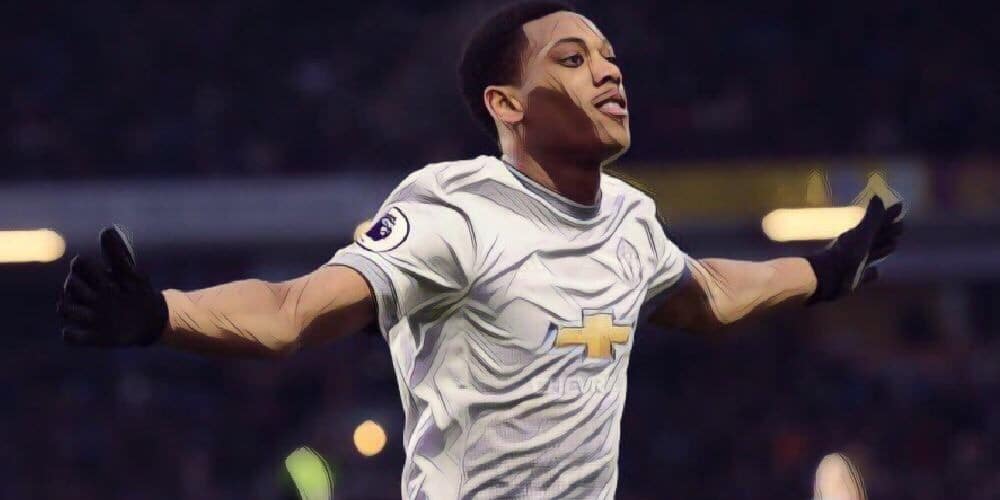 "There are many scenarios. For now, it's premature to talk about it. Anthony will speak later to explain all of this.
"Manchester United want to extend Anthony's contract and do not want him to leave, but we have not been able to find an agreement for several months.
"I think that when Manchester United, which is the most powerful club in the world it must be remembered, do not find an agreement in eight months of negotiations, it is because they do not really want to make him an important member of the team. That's the root of this decision. It is a well-considered decision.
"However, it is quite obvious and it is very important to remember that he is under contract, that Manchester United will have the last word and that we will respect the decision of the club, and he will fulfil his commitment to them.
"However, we do not share the same vision for Anthony's future. Today, Anthony is disappointed because he has shown for three seasons the love he has for the club and its supporters."
He has attracted interest from the likes of Chelsea and Tottenham, although United are understandably wary of letting him move to a Premier League rival, where he could come back to bite them. There is also interest from PSG and Juventus, although the French Champions need to balance their books first through player sales before splashing out any more money.
Whatever happens though, it seems as though his future will be away from Old Trafford.