Zlatan Ibrahimovic believes David Beckham is the man to make LA Galaxy and the MLS what it is today.
The Swedish striker followed in the footsteps of the former England captain by choosing to cross the Atlantic to end his career with the Californian club.
However the LA Galaxy that Ibrahimovic joins today is by far different to the one that David Beckham joined back in 2007.
Speaking to Sky Sports, Zlatan said:
"Every player has his history, he has his, I have mine.
"I will do my best, let's see the outcome from that.
"But if you see the resumé of my career, the outcome has been pretty good wherever I went so every player has his own marks after he has been leaving the play. [we think he means after they retire]
"He did fantastic David, and probably he is the one who made this club the club that it is."
The duo, were of course team mates at Paris Saint Germain during one of Beckham's loan spells. They also both have played for AC Milan and Manchester United, while Zlatan played for Barcelona and Beckham played for Real Madrid.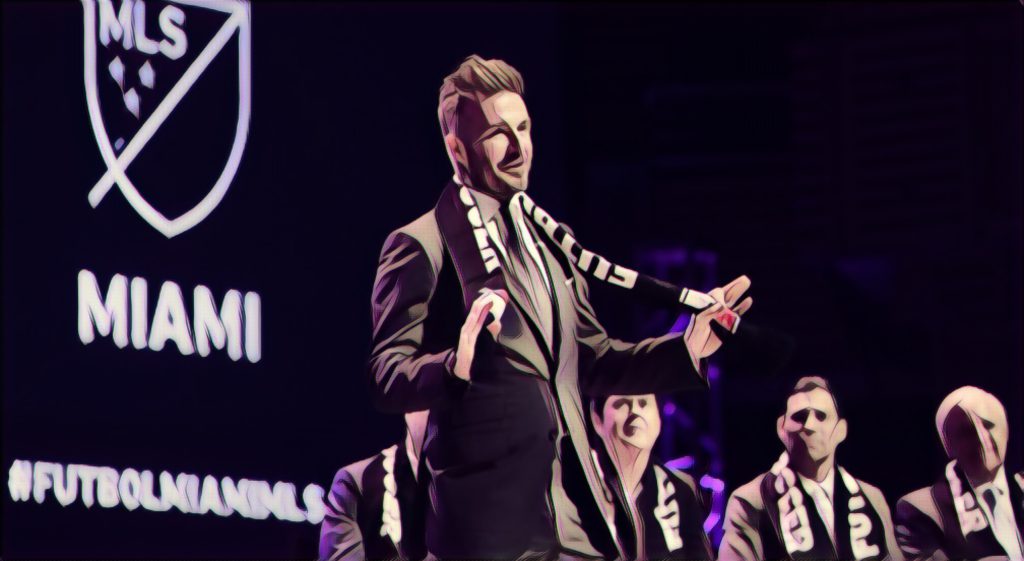 With LA of course more famous for its films than its football, Zlatan had a blockbuster start to life in the MLS, coming off the bench to score a brace to win the LA derby, including a 40 yard stunner.
When was asked which Hollywood star he would to play him in a movie about his career, the Swede said "I don't know, probably [Sylvester] Stalone."
We're quite surprised he didn't say himself on all honesty.