With the Merseyside Derby on the horizon, former Arsenal teammates Theo Walcott and Alex Oxlade-Chamberlain have been discussing why they both swapped the bright lights of the London for the vibrant city of Liverpool.
The Ox of course moved to Liverpool last summer and has of course already sampled the atmosphere of a Merseyside Derby day as both sides shared the points at Anfield. They faced each other again in the FA Cup third round, a game in which the red side got the better of the blues. However that game was before Walcott's move to Merseyside, meaning Saturday's derby will be his first taste.
The pair, who are both graduates of the Southampton academy, spent six years together as teammates at the Emirates, playing a combined total of 595 games and scoring 128 goals during their respective time at the club.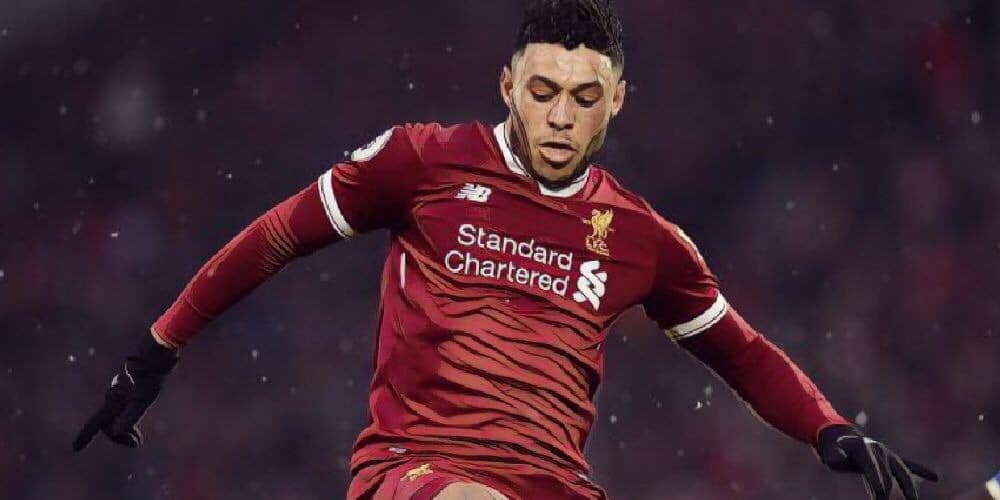 However, despite being long-term servants of the club, both decided to up-sticks and move to Merseyside within six months of each other.
The duo met up ahead of the game to discuss with Sky Sports on why they decided to leave the Gunners behind.
"It was a really hard decision. It's an honour to play for a club like Arsenal," said Oxlade-Chamberlain.
"It's an amazing place to play, it was stable, you build relationships, but I felt I had to do it for football reasons to try and better myself."
Walcott echoed the sentiments of his former teammate, saying:
"I feel it was the right time.
"The loyalty I had for Arsenal and Arsene Wenger meant I could do it the right way.
"It was time for me to experience something different but still be competitive."
While Everton have had a disappointing season by their standards, and Liverpool have been flying high in the Premier League and Champions League, the fact the Reds have to play Manchester City again on Tuesday could offer Everton some hope of grabbing a result.
READ ALSO: FIVE OF THE BEST MERSEYSIDE DERBIES EVER