Despite being on course to win his third trophy in two years, and guiding Manchester United to their best league finish since Sir Alex Ferguson's retirement, critics of Jose Mourinho's pragmatic brand of football just will not go away.
The Portuguese coach has a glittering CV, having won eight league titles in his 17 year managerial career, although many fans, pundits and even ex-players of the clubs he has managed remain unimpressed with the methods he uses to bring success.
Former Manchester United striker Dwight Yorke, who was one of the key men in the Red Devils' famous 1999 treble winning team, is the latest to speak out about the style of play that Mourinho has brought to Old Trafford.
Speaking in an interview with a Dubai radio station, Yorke claims his former side would 'definitely win the league' if they had Pep Guardiola in charge:
"I think they would definitely win the league because City are on the front foot, playing attacking football," Yorke told Dubai Eye 103.8FM.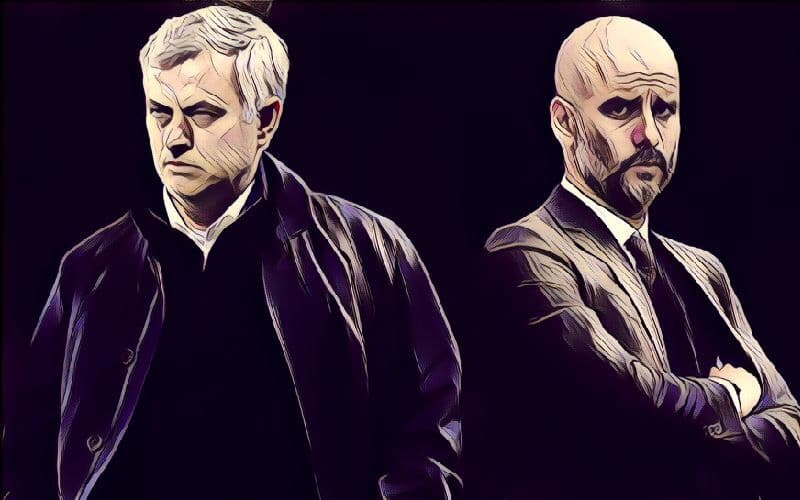 "Look at the other side and the blue half of Manchester. Don't tell me those players are far superior to the players we have.
"You look at Anthony Martial, Marcus Rashford, Jesse Lingard, you look at Alexis Sanchez, Romelu Lukaku. We have got a very, very strong attacking line-up.
"The difference is they have a manager who thinks positive and wants to play attacking football. On the red side, we have a manager who wants to win 1-0 and play defensive. That is simply the difference.
"You are hoping one of your big talents produces a magic moment that will go out and win you the game. United are waiting for that one moment and secure a 1-0 advantage. That is not the way we play. It's a load of crap, in my opinion."
It remains to be seen how Yorke's comments will go down with Mourinho and the United hierarchy for that matter, as the former Trinidad and Tobago international is still employed by the club as an official ambassador.