It's easy to forget that Manchester United are second in the Premier League and preparing themselves for an FA Cup semi-final, with the club seemingly lurching from one problem to another.
If it isn't Luke Shaw making the headlines, it's Paul Pogba, or Anthony Martial, or Marcus Rashford, or Alexis Sanchez – take your pick!
The latest 'crisis' was the shock defeat to Premier League relegation fodder West Bromwich Albion who humiliated Jose Mourinho's men on Sunday afternoon to confirm Manchester City as champions. Paul Pogba, who was the man of the match in the previous week against City, regressed back into his shell with a feeble performance, but managed to bounce back once again on Wednesday night to help secure a comfortable 2-0 win at Bournemouth.
Jose Mourinho made seven changes for that game with him keeping one eye on Saturday's FA Cup semi-final at Wembley, with Alexis Sanchez remaining on the bench for the whole game. Marcus Rashford and Anthony Martial both started the game at the vitality, and both put in decent performances.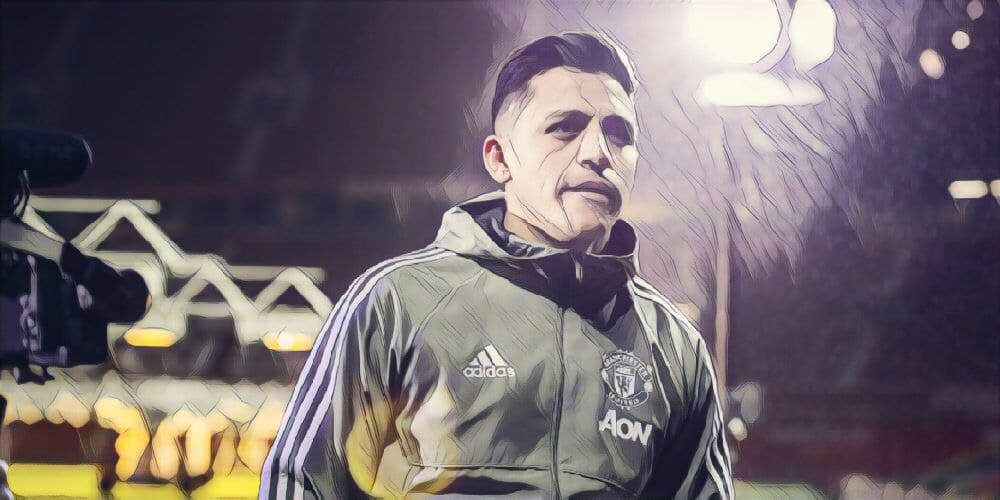 Speaking after the match, outspoken pundit and Manchester United legend Paul Scholes said he felt that Sanchez should be dropped so that Rashford and Martial can play:
"I think the big decision is who plays either side of (Romelu) Lukaku," Scholes said.
"I'd go (Marcus) Rashford and (Anthony) Martial but I think he'll probably bring Sanchez back into it.
"I just don't think his form has been good enough. I think he's been quite predictable – we all know the talent he's got.
"Obviously there is a magnificent player in there but at Manchester United he's just not showing it yet. I think Martial and Rashford are a better option."