As the Premier League enters its final portion of the season the fight for top four heated up while the battle against the drop continues. Here is our team of the month for March.
Manchester United, Tottenham and Chelsea all were knocked out of the Champions League in March, meaning that the Premier League now their main focus. Tottenham beat Chelsea 3-1 last weekend in what could turn out to be a crucial match come the end of the season in the race for the top four.
Two fierce rivals and two teams who were yet to secure top four met at Old Trafford as United took the spoils in a 2-1 win over Liverpool. Meanwhile at the other end of the table Stoke, Southampton, Crystal Palace and Huddersfield will be sweating over their Premier League futures. Between the four of them they only managed one win which came as Crystal Palace beat fellow sufferers Huddersfield.
It was also a good month for Newcastle and Brighton who will believe that they have now done enough to secure Premier League football for next season. Leicester also enjoyed a good month and will be encouraged by their chances of securing a Europa league spot.
Liverpool had the most quality in front of goal in March as they led the scoring charts with eight goals. Unsurprisingly Mo Salah was in the thick of the action and bagged five of those goals making him the month's top scorer.
Meanwhile, Manchester City only conceded one goal in March giving them the best defence for the month. In between the sticks Ederson, Cech and Dubravka kept the most clean sheets with two each.
So here is our combined Premier League team of the month for March;
Martin Dubravka (Newcastle United)
Since Dubravka's arrival in January and subsequent games for Newcastle they have only lost once (2-0 away to Liverpool). By helping his team to secure wins against Southampton and Huddersfield by keeping clean sheets, Newcastle are almost guaranteed Premier League football next season.
Kyle Walker (Manchester City)
It was a good month for Walker as he helped Manchester City to a 1-0 win in a tough fixture against Chelsea. He was also a part of the best performing defence of the month as be balanced his attacking and defensive duties excellently.
Florian Lejeune (Newcastle United)
Like Dubravka, Lejeune had a great month for Newcastle by all but securing Premier League survival. Not only that but he was outstanding in Newcastle's 1-0 win over Huddersfield when it looked like the points might go the other way.
Nicolas Otamendi (Manchester City)
Otamendi had another excellent month with Manchester City and has been the most important player in ensuring City not only kept the best defence in March but also across the whole season so far.
Ben Chilwell (Leicester City)
Wins away at West Brom and Brighton have seen Leicester climb the table. Ben Chilwell managed to create goals in each of those games as he registered two assists for the month.
Mo Salah (Liverpool)
There's not much more you can say about Mo Salah at this point. With five goals in March including a four-goal haul against Watford, which earnt him his first hattrick for Liverpool, he ensured Liverpool were top scorers for March.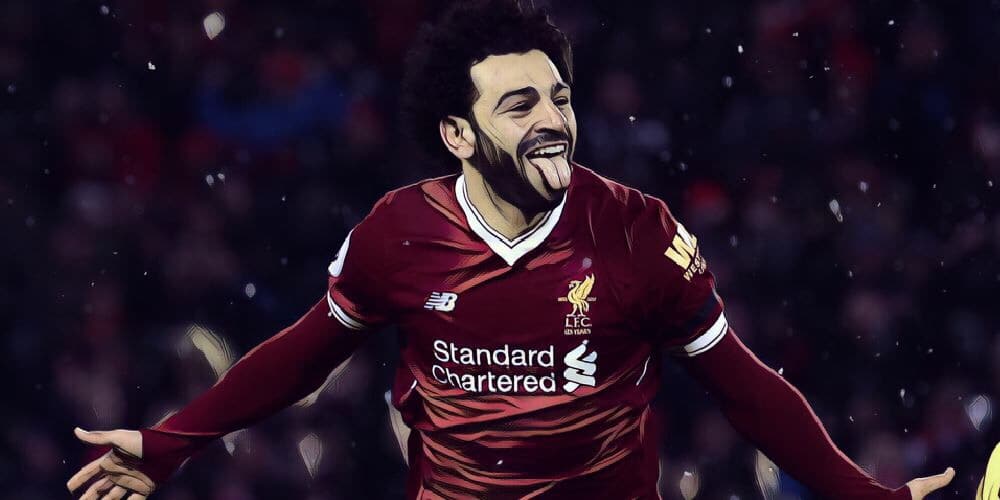 Dele Alli (Tottenham Hotspur)
Spurs won all three of their games in March thanks partly to the excellent performances of Dele Alli. The Englishman managed three goals and two assists capped off by bagging two goals against top four rivals Chelsea.
David Silva (Manchester City)
Two goals and three assists for David Silva make it another great month for the Spaniard. Complimenting City's style of play perfectly, he was instrumental in creating goals from tight spaces when the opposition thought they had everything under control.
Son Heung-Min (Tottenham Hotspur)
Combining well with Dele Alli, Son was also an important part of Spurs' excellent March. At times playing upfront in the absence of Harry Kane he got himself and Spurs four goals whilst creating another.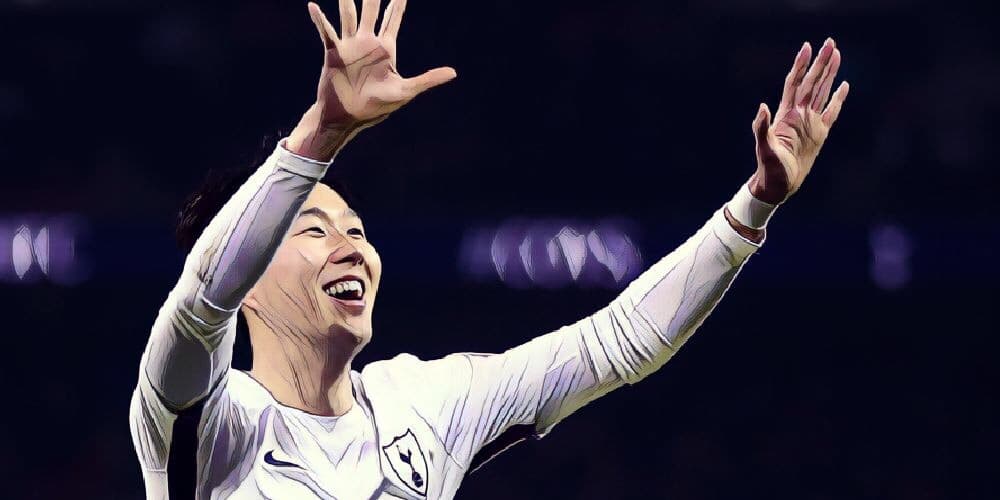 Chris Wood (Burnley)
With four goals and an assist Chris Wood was big part of ensuring Burnley won all three of their games in March. The Kiwi has played an important role for Burnley this season as they find themselves just five points off Arsenal and in a Europa League position.
Pierre-Emerick Aubameyang (Arsenal)
Arsenal ended their awful run in March by securing comfortable wins over Watford and Stoke. Aubameyang bagged himself four goals and an assist for Arsenal in March and looks to be the star striker that they were after.