Paul Pogba believes that he is judged differently to his fellow midfield counterparts in the Premier League.
The Frenchman became the worlds most expensive player in 2016 when he returned to Manchester after four years in Turin. He had a decent first season back in the Premier League, scoring nine goals and providing six assists. He started the current campaign on absolute fire, but saw his form drop off at the turn of the year, before starting to get his act back together in recent weeks.
So far, with five games left to play, the £89 million man he has scored five and produced 12 assists – a better goal return than last year.
However it is these very stat comparisons that makes Pogba believed that he is judged differently to his peers.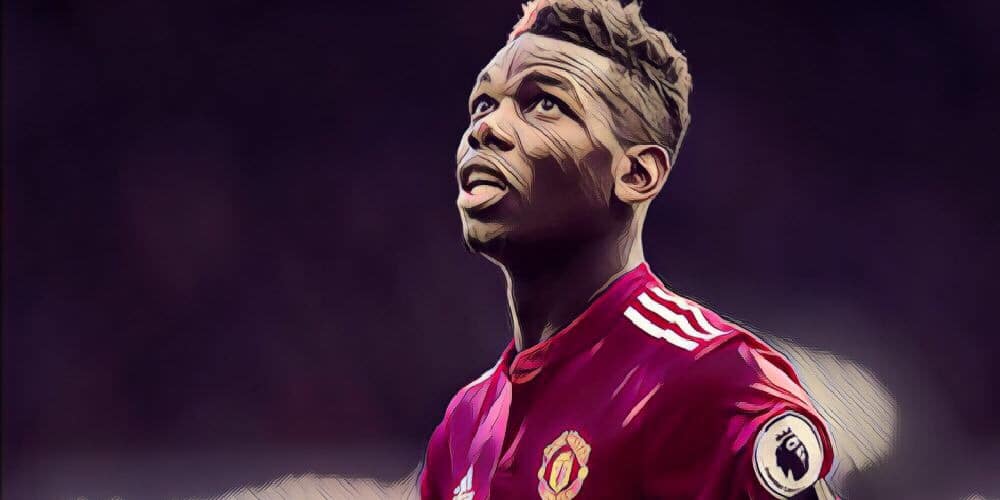 "It's quite funny because we don't judge me on the midfield part," he told Sky Sports. "We judge me on assists and goals and that's the truth.
"I can make an outstanding game, but if I don't score or make an assist they will say, 'that is normal', or whatever.
"But if someone else does it, it is different. They will maybe be man of the match."
"I think I'm judged differently, but it's good," he added. "It makes me improve as well, it is a challenge for me and I take it in a good way.
"I don't take it in a bad way. I'll try to score and make assists and that's it. I still want to do my job in midfield.
"If I can help the team in attack and defence and make a difference I will do it. If I can score and assist it is even better."
CHECK OUT FIVE OF THE BEST GOALS BY PAUL POGBA