After victory in Saturday's FA Cup semi-final against Tottenham, Jose Mourinho has urged his side to finish the season strongly and secure a second placed finish in the Premier League.
The Red Devils came from a goal down in the Wembley showpiece to secure a 2-1 victory book their place in next months final, and now the Portuguese has set the target of finished as the best of the rest in the Premier League.
Despite initially matching Manchester City stride for stride in the early parts of the season, United have fallen by the wayside but have remained in second place in the Premier League for the duration of the season.
"If we manage to do that, finishing second with 81 points behind untouchable City, it's a good season," said Mourinho.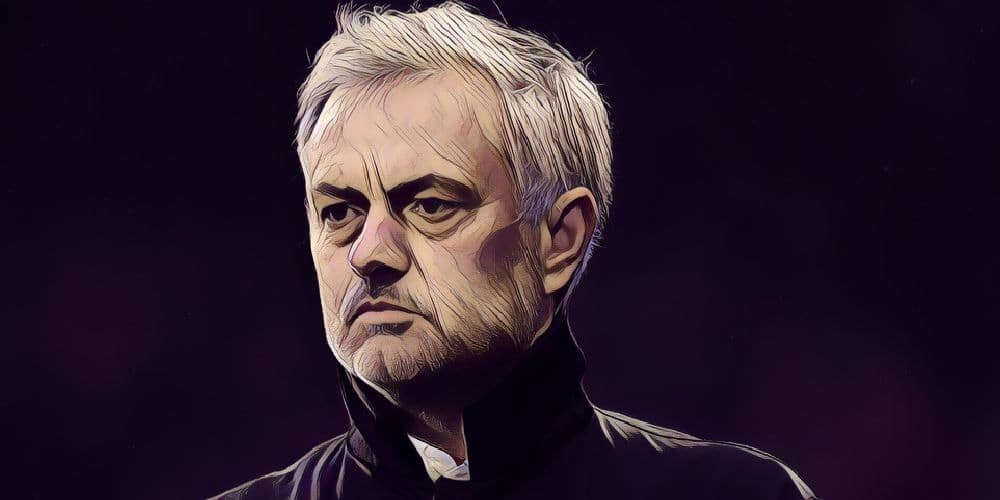 "The season is successful if we finish second, if we do a better Premier League than Liverpool, Tottenham, Chelsea and Arsenal.
"If we do that it's successful because 81 points breaks the 80-point target and gives us much more points than last season.
"It means we won more matches, scored more goals, conceded less and to have better results against the top teams.
"Then we can come to the final with a good spirit, the same we came with today, supported by good supporters, who were always behind the team until the last whistle.
"The final is the final, obviously you try to win it, but I don't think a team, player, manager or season are good or bad because of one game."