Manchester United midfielder Nemanja Matic has told Paul Pogba that he needs to 'take more responsibility' for his performances if he is to fulfil his potential.
The Frenchman has had and inconsistent season going from dominating, man of the match worthy performances one week, to abysmal substitution causing displays just days later.
United boss Jose Mourinho has already demanded that the £89 million midfielder needs to be more consistent, and now one of the Portuguese's most trusted henchmen Nemanja Matic has echoed his manager's message:
"It's exactly what he has to do," said the Serbia midfielder.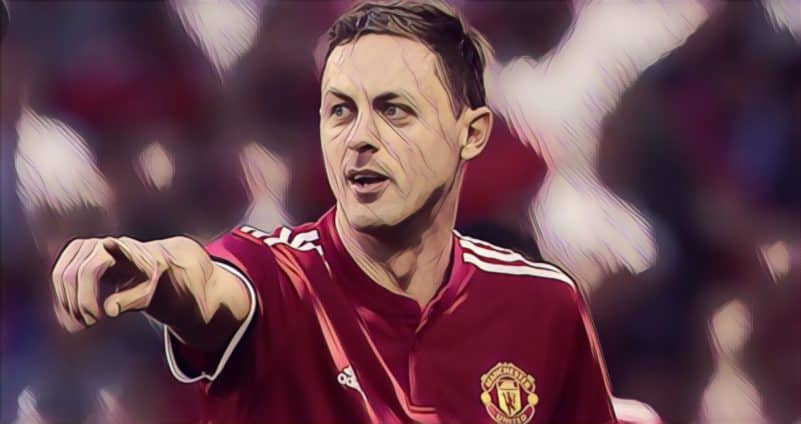 "With his quality and personality, he needs to have more confidence. He needs to take more responsibility.
"Of course, he's still young. He can improve and he will improve. He showed in that game he always can play better.
"He is a great player. He runs a lot, has quality with the ball, he can score and he can also defend very well."
Pogba was the man of the match after his two goal performance in the Manchester derby earlier this month, only to be hauled off just days later against bottom side West Brom after a disappointing performance. He returned to form against Bournemouth in midweek, and is expected to start United's FA Cup semi-final on Saturday afternoon.