"Liverpool can win the Champions League." That's the thoughts of former Champions League winning Liverpool defender Jon Arne Riise.
The Reds have put themselves in a fantastic position to reach the Champions League semi-finals for the first time since 2007/08, when they were knocked out by Chelsea, by hammering Manchester City 3-0 last week at Anfield.
While they tie is not over, the fact that the five time European Champions kept a clean sheet in the first leg makes the task so much easier for Tuesday's tie at the Etihad.
That would leave Liverpool in the last four, more than likely alongside Real Madrid, Barcelona and Bayern Munich. Despite being alongside these European heavyweights, Riise believes that Liverpool should not be underestimated – and could even win it.
"This year, although it's going to be very tight, they have a good chance of going all the way," he told Sky Sports.
"You have the likes of Barcelona and Real Madrid and Bayern still there, and they have to go through against City.
"There's some great teams left but if they play like they did at Anfield on Wednesday there's not many teams who could stop them.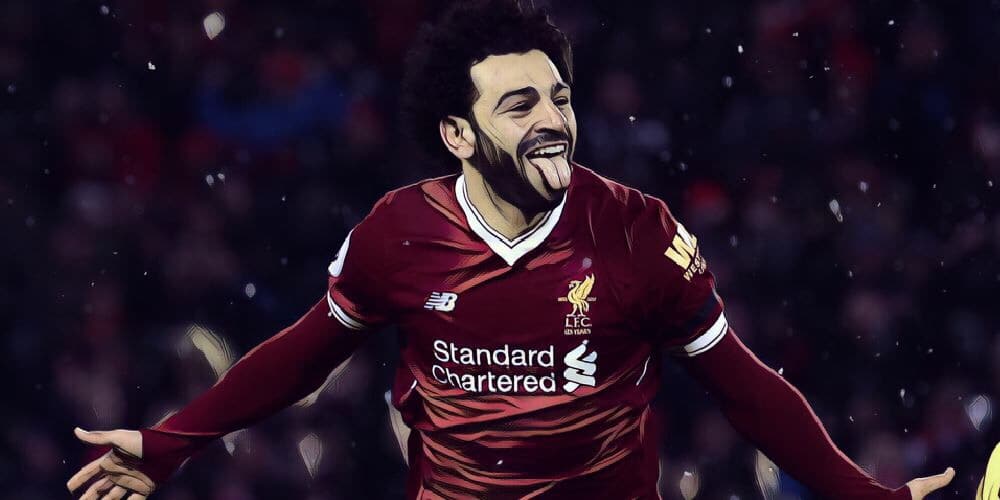 "All the other teams left will have seen that performance, it was amazing. The high pressure, the intensity in the game was unbelievable, they almost did it for 90 minutes. Liverpool proved if they are at the top of their game, they can beat anyone.
"A club like Liverpool should always be in the quarter-finals, semi-finals of the Champions League and competing with the best clubs in the world.
"I think the fans have been waiting for it, the players the same, it's the best competition for a player to be involved in and you want to try to give something back to the fans when you get there.
"I'm happy for Klopp. They expect a lot, and now he's proven he can bring the club back to the Champions League."
A Liverpool goal at the Etihad on Tuesday night will leave City needing to score five to progress, which Riise thinks will work in the Reds' favour:
"City lost against Liverpool, they lost against United, Liverpool have a habit of always scoring," Riise said.
"It's important for City not to concede, because they will have to score five then.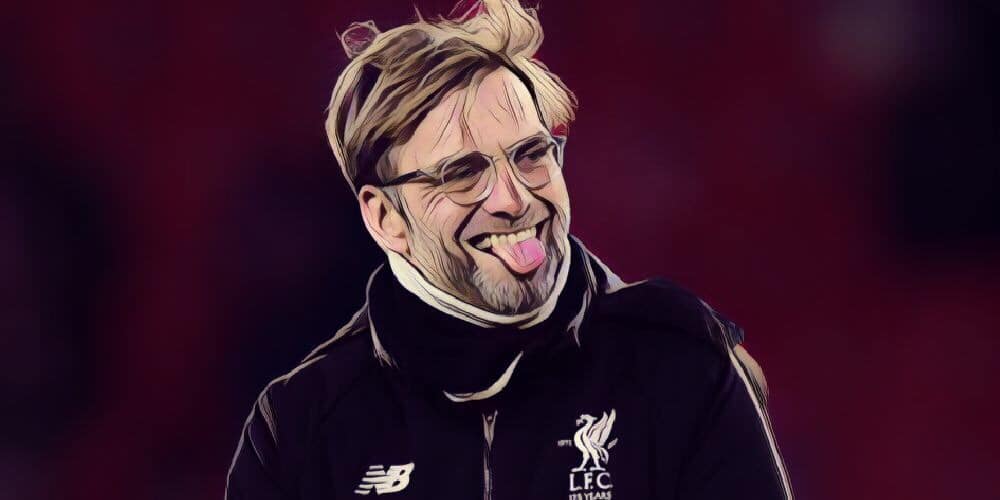 "I think Liverpool will go through, because they've got that 3-0 lead, but the game is not over. We've seen what City can do. If they start playing as they have most of the season, keeping the ball and scoring goals, it could be a close game.
"They're good at counter attacks, which is going to be very important, and I think the main thing is not to concede a goal in the first 15-20 minutes.
"The players and the club have to go into the game like any other. Probably more compact than usual, but if they get too comfortable, and City score a goal they will get nervous again."