'How dare you question me?' That is the message Marouane Fellaini has sent Jamie Carragher following the former Liverpool stars recent indiscretions.
Fellaini and Carragher have been at each other's throats for a number of years, especially since the United star was caught elbowing Leicester's Robert Huth in the face back in May 2016.
Following that incident, Carragher said: "My personal hope is that we would never see him playing in the Premier League again."
Fellaini responded: "He is the champion of blah-blah and the world champion of breaking legs."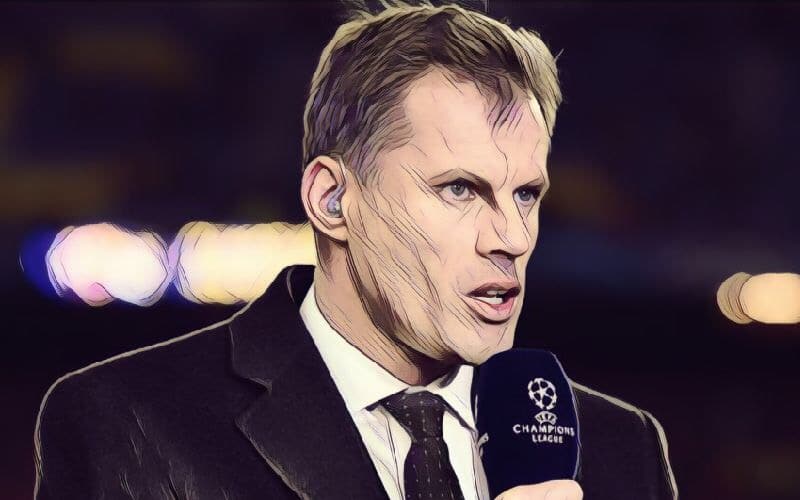 Now, speaking to Sport Voetbal, Fellaini has reignited the war of wars, reminding the former Liverpool man of his recent misdemeanours:
"How can someone like Jamie Carragher dare to question me?
"The guy spat from his car on a girl after a Manchester-Liverpool match.
"You know, critics help you progress, you end up working more, you want to show them they are wrong."
Fellaini has also denied Jose Mourinho's claims that he is close to signing a new deal to extend his stay at Old Trafford, with his current contract due to expire in two months.