Sam Allardyce described Everton's performance at the Emirates as 'crap', following a 5-1 humbling in North London.

The former England manager barely had a half decent word to say about any of his players' performances during the defeat, claiming that the players did not follow any of his tactical instructions.
Speaking after the game, Allardyce quite frankly told the media:
"I was angry. I'm still angry. I think accepting an instruction is part of a player's responsibility at the level required. We tried to give the most instruction in the time we had available. There were clear instructions today because there was a good performance against Swansea against Arsenal that gave them a good victory and we based our plan on that.
"Unfortunately, Swansea played at the top of their game and we played at the bottom of our game. If you play at the Emirates, you've got to play at your best and our 11 didn't play anywhere near our best, that's why we were tumbling goals in a pathetic performance.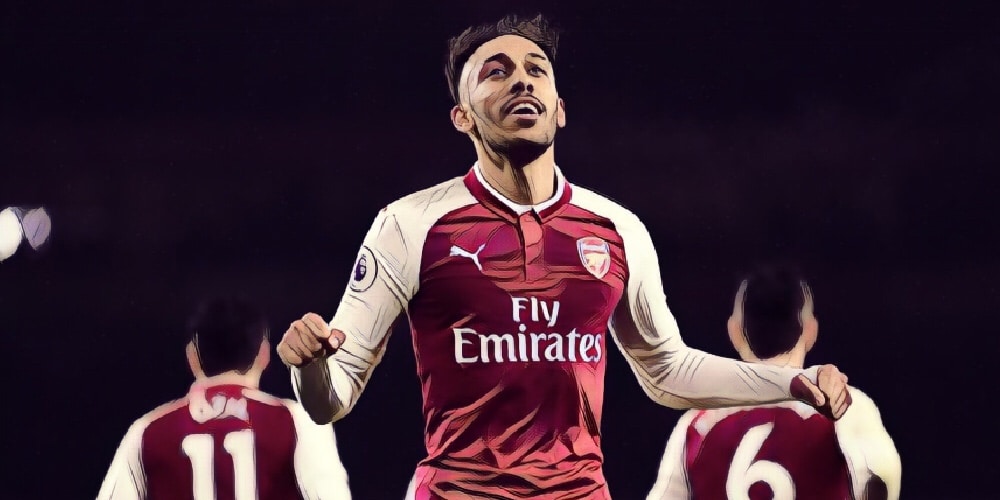 "None of it was any good in the first half. Our attacking wasn't any good and our defending was pathetic. Tom Davies was good when he came on and Dominic [Calvert-Lewin] did well and showed.

"Theo [Walcott] wanted to put on a good show but the pathetic performance we gave didn't give him the opportunity to do that."
"I had to change the system but it could have been anybody coming off – apart from the goalie."
To rub salt in the wounds, Ademola Lookman scored on his debut for RB Leipzig, despite Allardyce not wanting him to move to the Bundesliga, but when asked if the youngster could have made a difference, Big Sam Sam replied:
"No! We've got £20m Theo Walcott and £30m Yannick Bolasie and if you'd put him out there he wouldn't have done any better than the rest because the whole team played crap."
Next up for Allardyce is a home game against his former side, Crystal Palace, where he will be hoping his new side put in a much better performance than they did this weekend.