It has been a truly wonderful season Mohamed Salah, and it could get even better should he lead Liverpool to their sixth European crown next month. But who is better? Salah, or one of his predecessors, Luis Suarez? Well Liverpool legend Jamie Carragher has had his say on the matter.
To date, Salah has hit an incredible 43 goals this season, including 31 in the Premier League, matching the record set by Alan Shearer, Cristiano Ronaldo and Luis Suarez in 1996, 2008 and 2014 respectively.
However, despite still having the chance of rewriting the Premier League record books, Jamie Carragher believes that former Liverpool number 7 Luis Suarez was the 'better player'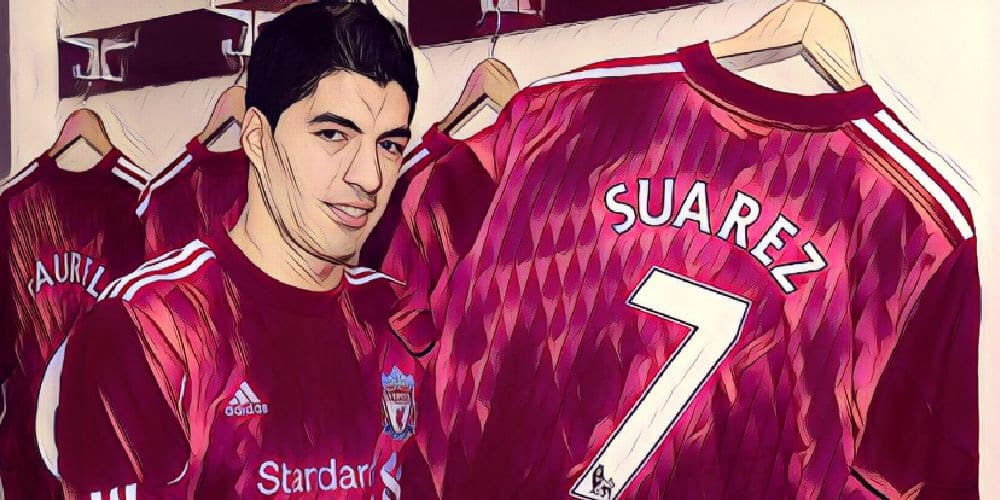 Speaking to Goal, the former centre-back said: "Suarez is probably a better player all round, but for a one-off season there can't be many who have had a season like this in the history of the club."
Despite picking his former teammate, Carragher believes that there is still plenty of time for Salah to surpass the Uruguayan's achievements and make himself one of Liverpool's all time greats.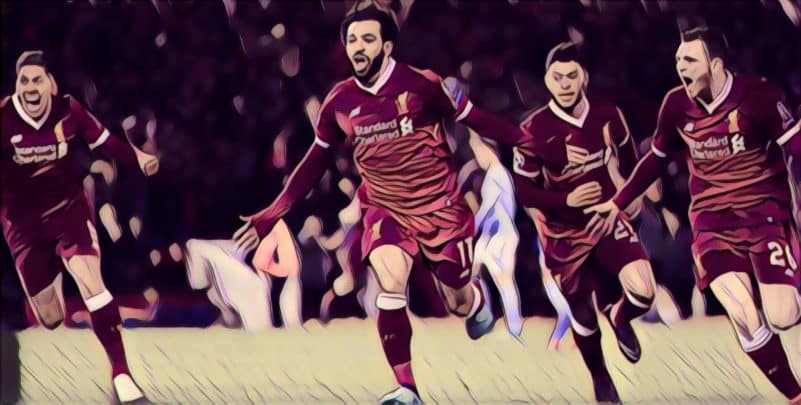 "People are comparing him to Suarez when he was here, who would you rather have and all that. But what Salah has over Suarez, for Liverpool, is the big games he's scored in," he added.
"When we had Suarez and Torres, we thought they were as good as anyone around. But when they eventually left the club, they only left with 'he was a great player'. They didn't actually take the team to something.
"Salah could take the team to a European Cup, and if he does that he's a Liverpool legend. When you win a big trophy, everyone is a hero."
Carragher is of course one of those European trophy winning heroes after his involvement for the Reds back in that famous 2005 Champions League winning campaign.