Over the years, the Premier League has been blessed with an abundance of world-class central defenders.
In our latest 'Five of the best' piece, we take a look at five of the best centre-backs the division has ever seen.
John Terry
He may not be everyone's cup of tea but John Terry is potentially the finest defender the Premier League has ever seen. Tackles, headers, goals, leadership. What more do you want from a centre back?
After spending 19 years in the Premier League, making 492 appearances, and scoring an impressive 41 league goals, it's not hard to argue that John Terry is one of the greatest centre backs that the Premier League has ever seen.
He is also one of the most decorated footballers to have played in the English game, winning five Premier League titles, five FA Cups, three League Cups, one Champions League and one Europa league title.
Nemanja Vidic
Only in the Premier League for eight-and-a-half years, joining Manchester United for just £7m from Spartak Moscow, but what a spell it was. United fans proudly sung how Vidic would 'f****** Murder ya', referencing the defenders no nonsense attitude, and willingness to put his head on any ball, no matter of the danger.
During his spell in England, Vidic won five Premier League titles, three league cups, and one Champions League title. He was also an integral part of the United defence that secured 14 consecutive clean sheets back in the 2008/09 season.
We were going to include his defensive partner Rio Ferdinand in this list, but we went for Vidic due to his no nonsense attitude to defending – a proper old school, defend first, apologise later, centre back!
Jamie Carragher
While being the only player on our list to never have won the Premier League title, Carragher is still one of the England's top centre backs. Making 508 appearances in the League, solely for Liverpool, Sky Sports' favourite scouser, Carragher actually started life as an attacking midfielder. He then transitioned into a full back, before finally finding his true talent at centre back.
Famed for his strong, consistent and no nonsense style of play, Carragher embodied everything that it meant to be a centre back in the Premier League, qualities which seem to be disappearing with each passing season.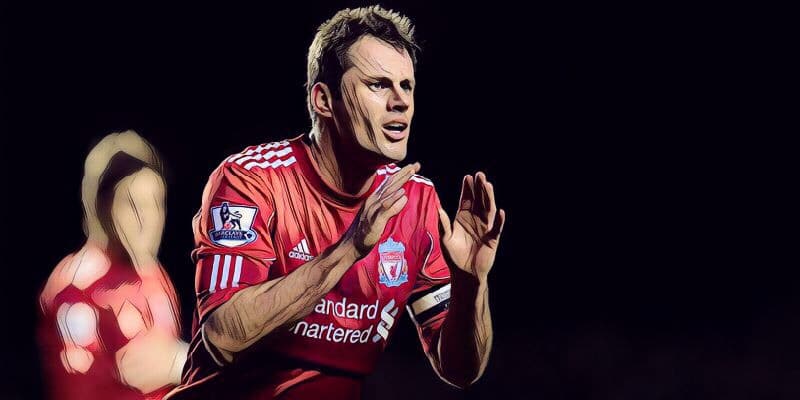 Tony Adams
Widely considered by Arsenal fans as one of the clubs greatest ever players, Tony Adams is one of the Premier League's greatest ever players. In fact, not only did he have a career that spanned 19 years, he Captained the Arsenal side to title glory in three different decades, winning titles in 1988/9, 1990/1, 1997/8 and 2001/2.
He made a total of 504 league appearances scoring an impressive 32 goals, Adams was the embodiment of the Arsenal side throughout the 90's, and is exactly the kind of defender that Arsenal have been missing for the last 10 years or more.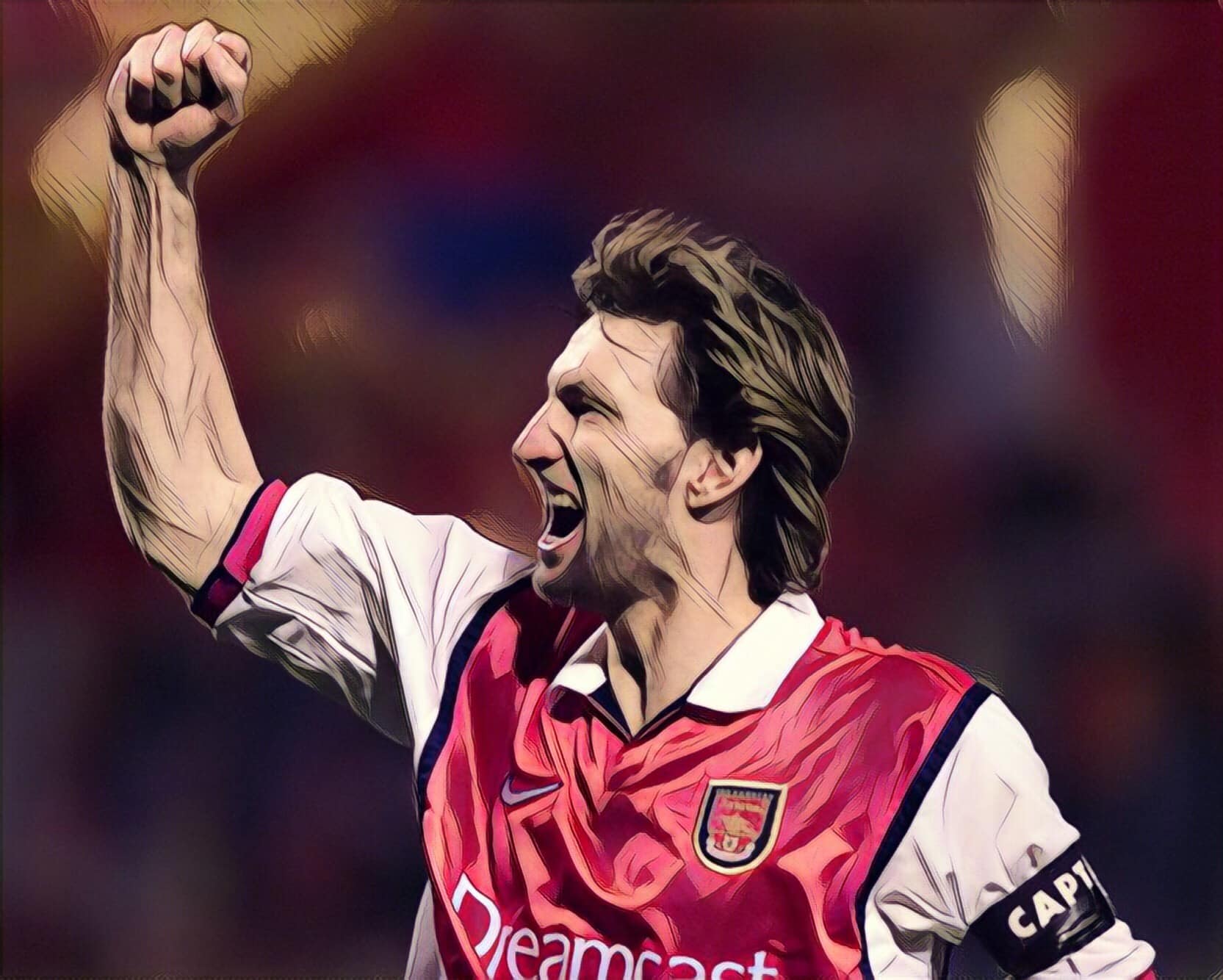 Vincent Kompany
Maybe a controversial choice, given the names that we have left out (Rio Ferdinand and Sol Campbell etc) but Vincent Kompany's influence on the Premier League cannot be underestimated.
Forget the last three or four years where his career has been blighted by injuries, but before that, Kompany has been an integral part in making Manchester City the club that we see today. Like his fellow defenders, Kompany is one of the last bastions of no nonsense defending, throwing his body in front of anything and is a true leader for the Cityzens.
He has two Premier League winners medals to his name so far, and is well on the way to winning his third, meaning he would have captained 60% of Manchester City's title winning campaigns.