While the main award of the PFA Player of the Year takes the main headlines, the Young player of the Year is still a highly prestigious and coveted award.
The Professional Football Association have now revealed the six young players who are in contention to win this year's title, including one very shock name.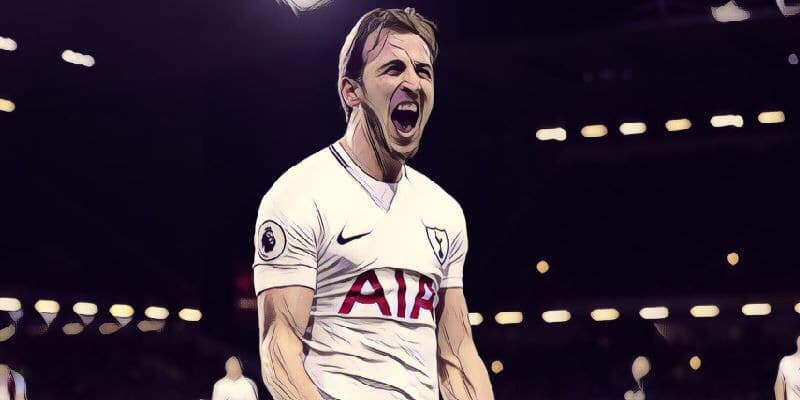 Harry Kane – Tottenham
While you wouldn't automatically assume Kane would be included in this list, its easy to forget how young he still is. With Kevin De Bruyne and Mo Salah seeming to be the front runners to win the main award, Kane's 25 goals could see him pick up the young player of the year instead.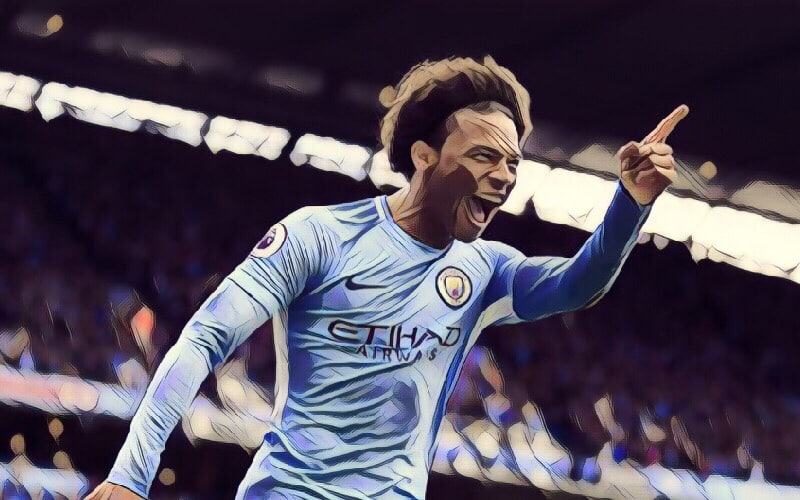 Leroy Sane – Manchester City
A simply sensational season from the German, who has nine goals and 12 assists, and must be one of the prime candidates to win the prize.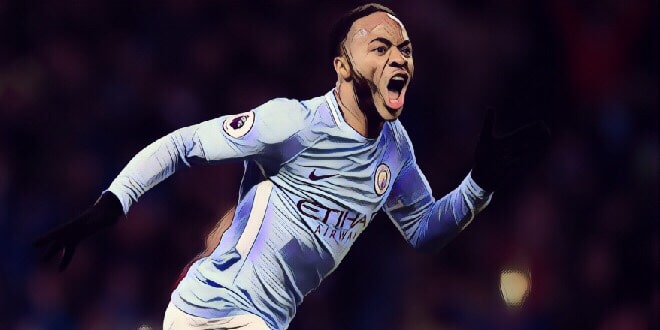 Raheem Sterling – Manchester City
Started the season on fire, but has seen his form dip in recent months, but eight assists and 16 goals is still very impressive from the former Liverpool forward.
Ederson – Manchester City
After a miserable season of goalkeeping woes last season, Pep Guardiola has certainly solved them with the signing of Ederson, who is second in the race to win the Golden glove behind David de Gea. However, its more than just his shot stopping which makes him so important, with his distribution being second-to-none.
Marcus Rashford – Manchester United
Plenty will tell you that Marcus Rashford has been marginalised by Jose Mourinho this season, but the stats tell that is untrue. With six goals and five assists, he has featured in 29 of Manchester United's 32 games this season.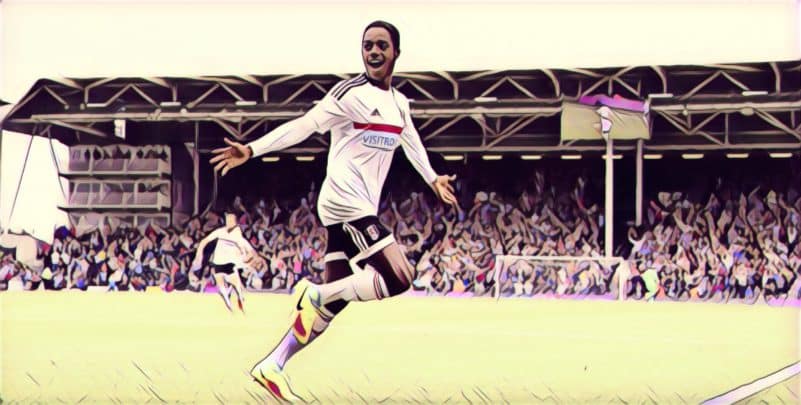 Ryan Sessegnon – Fulham
38 appearances, 14 goals, not bad at all. But even better when you realise that the Championship starlet is just 17-years-old. So having never played a single second of Premier League football, its impressive that he could even be considered, never mind make the shortlist.
CHECK OUT THE PFA PLAYER OF THE YEAR SHORTLIST TOO