April was a month full of excitement and nerves as the Premier League edged towards its conclusion for the 2017/18 season. Find out who made our team of the month for April.The biggest moment of the month came as Manchester City were eventually crowned Premier League champions. Unfortunately for City they weren't able to secure the title against their bitter rivals United, who claimed a thrilling 3-2 win over their neighbours. Manchester City's fine performances all season were rewarded though when Manchester United suffered a shock 1-0 defeat to bottom of the league West Brom.
In fact, West Brom have launched a late season push for safety but it is surely too little too late for them despite being unbeaten in April. Ahead of the Baggies, the battle for safety really heated up. A string of draws for Stoke has probably relegated them but with only three points between Southampton, Swansea, Huddersfield and West Ham everything is to play for in the final three games of the season.
It was yet another excellent goal-scoring month for Manchester City as they comfortably finished as the month's top scorers. With 14 goals scored they were four ahead of any other team in the league. However, the most goals scored by a player went to Crystal Palace's Wilfried Zaha. He ended the month with four goals whilst ensuring Crystal Palace stayed up for another season.
At the other end of the pitch, Everton had the best defence in April. The Toffees conceded just one goal thanks in part to their goalkeeper, Jordan Pickford. Liverpool's Loris Karius also had an excellent month as he finished level with Pickford on three clean sheets.
So here is our combined Premier League team of the month for April;
[tie_slideshow]
[tie_slide]
Goalkeeper – Jordan Pickford (Everton)
It was a great month for the Everton 'keeper as he managed to only concede once in April. With a string of excellent performances, he has given himself a strong chance of being England's number one at the World Cup.
[/tie_slide]
[tie_slide]
Right Back – Seamus Coleman (Everton)
After coming back from a serious injury earlier in the season, Coleman has recaptured the form that made him one of the best right backs in the country. His experience helped Everton to ensure they had the best defence in April.
[/tie_slide]
[tie_slide]
Centre Back – Chris Smalling (Manchester United)
Chris Smalling found his goal scoring touch in April as he netted against Manchester City and Bournemouth. He also showed great defensive quality against Arsenal and in the second half against City.
[/tie_slide]
[tie_slide]
Centre Back – Virgil van Dijk (Liverpool)
Another strong month from Virgil van Dijk as he continued to be an outstanding presence in the Liverpool defence. He helped Liverpool to keep three clean sheets in April and looked the only strong defender in their 2-2 draw with West Brom.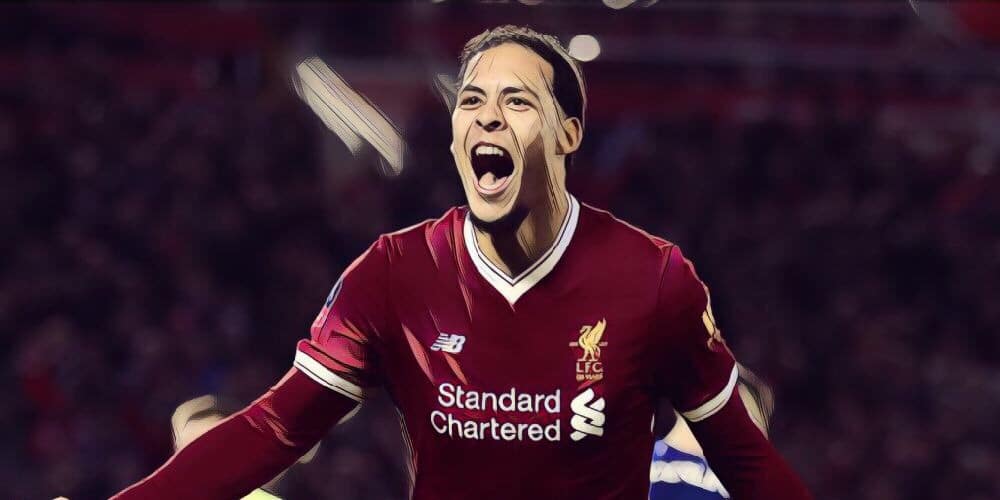 [/tie_slide]
[tie_slide]
Left Back – Leighton Baines (Everton)
One of the best performers in Everton's excellent defence in April was Leighton Baines. Despite being 33-years-old now he still looks as strong as ever. He capped off the month with an assist against Huddersfield.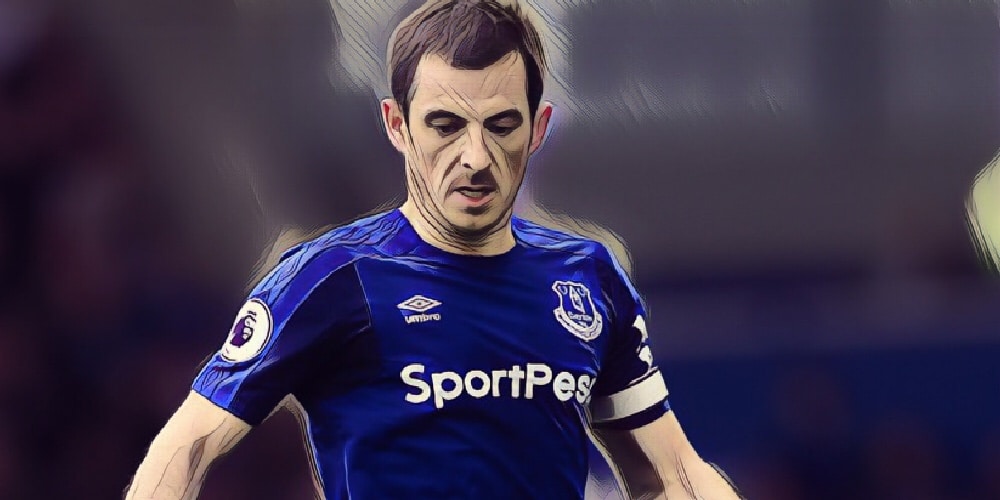 [/tie_slide]
[tie_slide]
Right Wing – Raheem Sterling (Manchester City)
It was an outstanding month for Sterling as ne notched up two goals and six assists, including a hattrick of assists against West Ham. He was a constant threat over the course of the month and troubled defences tirelessly.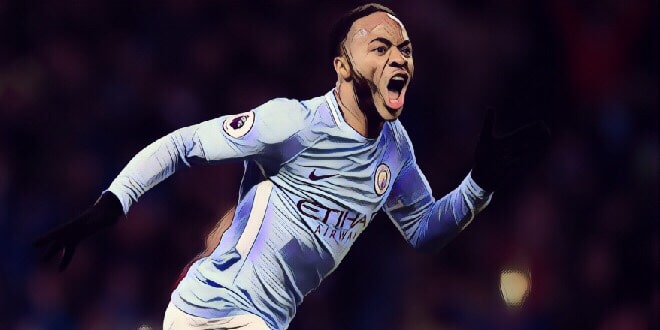 [/tie_slide]
[tie_slide]
Central Midfield – Christian Eriksen (Tottenham Hotspur)
Another good month for the Dane as he subtly carves open his opposition. The highlight of his month was a brace against Stoke although he was also excellent against Watford.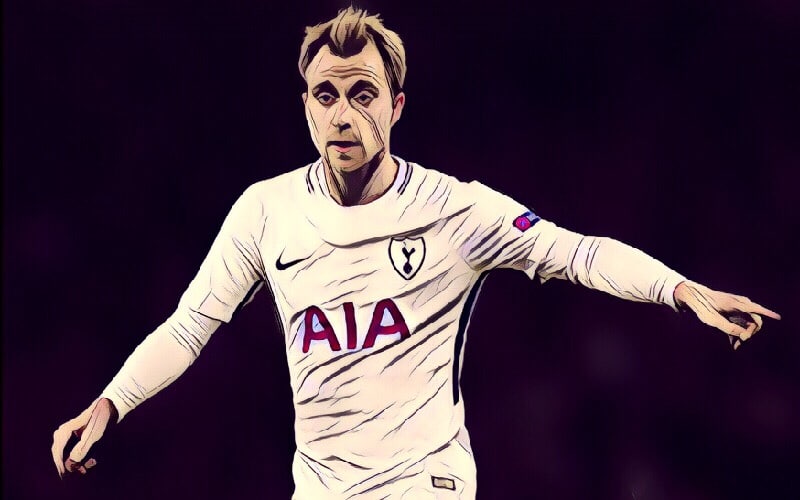 [/tie_slide]
[tie_slide]
Central Midfield – Luka Milivojević (Crystal Palace)
Milivojević continued his fine run of form with a goal and two assists in April. The Serbian controlled the game excellently and has been a key part of Crystal Palace's recent brilliant performances.
[/tie_slide]
[tie_slide]
Left Wing – Dusan Tadić (Southampton)
Despite losing 3-2 to Chelsea Dusan Tadić stood out amongst the Southampton players. However, he really made his mark in April by scoring a brace against Bournemouth which could be a season defining moment and keep Southampton in the Premier League.
[/tie_slide]
[tie_slide]
Striker – Gabriel Jesus (Manchester City)
Manchester City's Brazilian forward has been reaping the rewards of his team's excellent quality. With three goals and two assists he was heavily involved in the multitude of goal scoring chances that City created.
[/tie_slide]
[tie_slide]
Striker – Wilfried Zaha (Crystal Palace)
With four goals Wilfried Zaha finished the month as top scorer and it was well deserved. Such has been Zaha's form this season that England may regret not giving him more of a chance. When England go to the World Cup in the summer they may be wishing Zaha hadn't switched his allegiance to the Ivory Coast.
[/tie_slide]
[/tie_slideshow]