Premier League legend Alan Shearer claims that Manchester City have been far superior this season than the rest of the Premier League and he gave a lot of credit to their manager Pep Guardiola.
Manchester United's defeat to West Brom on Sunday meant that Manchester City have been crowned the 2017/18 Premier League champions. They've done it in style by being crowned champions with five games still left to play.
The Premier League's all time leading scorer Alan Shearer, who of course won the title with Blackburn Rovers back in 1995, raved about Guardiola and his team in his column in The Sun: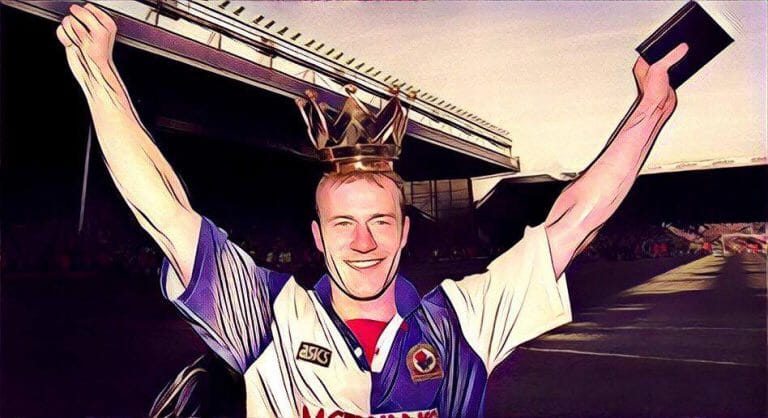 "When Pep Guardiola took over two seasons ago, people said that while he's won La Liga and the Bundesliga, he would find it a lot harder to win the Premier League. Well, he's proven them all wrong." Shearer wrote.
"He's won the league in this country now and he's won it by a country mile. Pep identified what he was missing last year and went out and improved those positions.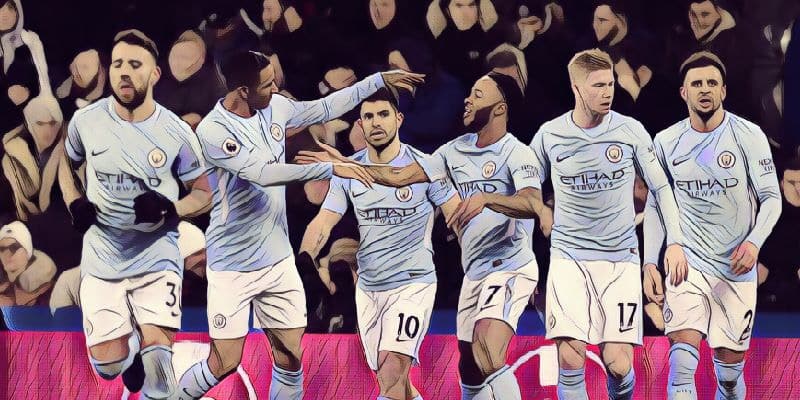 "But you go through all of City's team and he has improved every player. They are all playing the way Pep wants them to play.
"The worrying thing for all the other clubs now is that City could be around for a long, long time.
"This season, they could still go on and break a whole host of records and, knowing Pep, he will not let them step off the gas."
With five games to go Pep's team still have a great chance to break the Premier League record points total of 95 which was achieved by Chelsea in the 2004/2005 season and you wouldn't bet against them doing it.
It truly has been a remarkable season for Manchester City.