The PFA Premier League Team of the Year was announced last week, celebrating the best XI players in England's top flight over the course of the season. While it was a team filled full of top class players, there were a few eyebrows raised at some of the inclusions.
Now, outspoken pundit Gary Neville has offered his alternative, in which he has made four changes.
Speaking in his familiar surroundings on Monday Night Football during Sky Sports coverage of Tottenham v Watford, the Manchester United legend said that he believed that Raheem Sterling should have been included in the TOTY, and he should replace Tottengham's Christian Eriksen thanks to the Englishman's 'big moments'
"What made me go for Raheem in the end, were the big moments throughout the season. The Bournemouth away game, the Southampton away game, Huddersfield. Three moments that get lost in the season but have influence."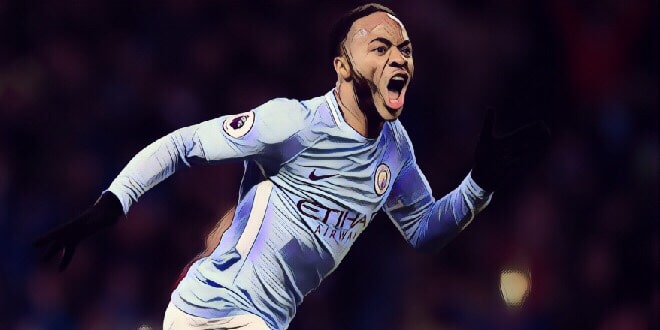 He also claimed that fellow City star Vincent Kompany should have been included in place of his teammate Nicolas Otamendi, saying that the Belgian was 'the source of City's strength and courage'.
Having added two City stars to the side, he also believed that there should have been two more Liverpool players included in the lineup too.
Marcos Alonso was one of the surprise names in the TOTY after an indifferent season for Chelsea, and the former Valencia boss reckoned that Liverpool's Andrew Robertson would have been a more worthy inclusion.
Elsewhere, while Mohamed Salah has gotten all the plaudits for Liverpool's sensational season, Neville also believed that the performances made by Roberto Firmino should not gave gone unnoticed.
We recently wrote how we thought that Firmino is one of the most underrated players in the Premier League, and it seems that Neville agrees. He explained how the Brazilian should have been included in place of Sergio Aguero having scored 15 goals and made seven assists in the league this season.
"He doesn't get the credit Salah has had this season. For me, Firmino deserves to be in that side alongside Harry Kane."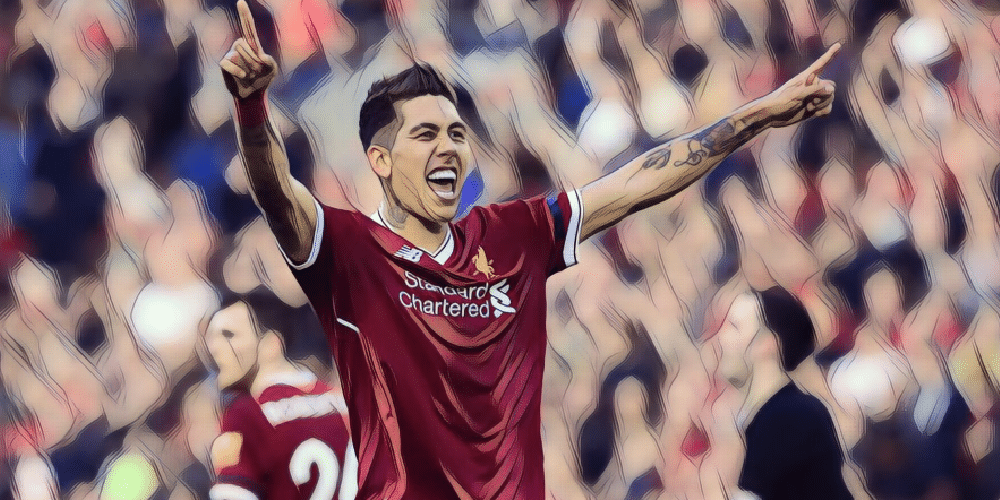 Neville's Team of the Year
David de Gea (Man Utd), Kyle Walker (Man City), Jan Vertonghen (Spurs), Vincent Kompany (Man City), Andrew Robertson (Liverpool), Kevin de Bruyne (Man City), David Silva (Man City), Raheem Sterling (Man City), Mo Salah (Liverpool), Roberto Firmino (Liverpool)