Agents are getting more involved each and every year, and it has now been announced how much each Premier League side shelled out this season, and the results are amazing.
What the figures show is that while splashing the cash does get you up the table to some extent, it doesn't always mean that you are guaranteed for success.
Here is the list of all the Premier League clubs, and how much they have spent in 2017/18.
Huddersfield £2.4m – The Premier League newcomers spent the least amount on agents, and despite not being in the drop zone all season, they seem to be in free fall.
Burnley £3.3m – They didn't make too many signings, but having the second lowest spend on agents and currently sitting in seventh is nothing short of incredible.
Brighton £4.4m – The Seagulls made plenty of signings, including some big money buys, so a spend of £4.4m is pretty good.
West Brom £4.8m – Rock bottom of the league…what more can you say?
Crystal Palace £6.2m – Had a sticky spell earlier on in the season, and still only two points clear of the drop, but looking in decent form.
Stoke £6.2m – Spent marginally more than Palace, but was it wise spending? Currently second bottom and looking like they could go down.
Southampton £6.3m – Like Stoke, spent a reasonable amount of money, but looking short of ideas.
Tottenham £7.2m – Amazed to see Spurs so low, especially given their fourth placed position. Maybe aided by squad stability and of course the ever frugal Daniel Levy.
Swansea £7.3m – Hauled themselves away from the drop zone for now
Newcastle £7.4m – After some uncertainty, looking like earning a mid table finish, roughly in line with their spending on agents.
Bournemouth £7.7m – Similar story for the Cherries as Newcastle.
West Ham £8.4m – Hammers fans will hardly be pleased, but probably not surprised, at being ninth highest spending side, yet still in the relegation mire.
Leicester £9.9m – Eighth highest spenders, eighth in the league….
Arsenal £10.6m – Another stick to beat the Arsenal board with, especially after their most disappointing season in 20 years?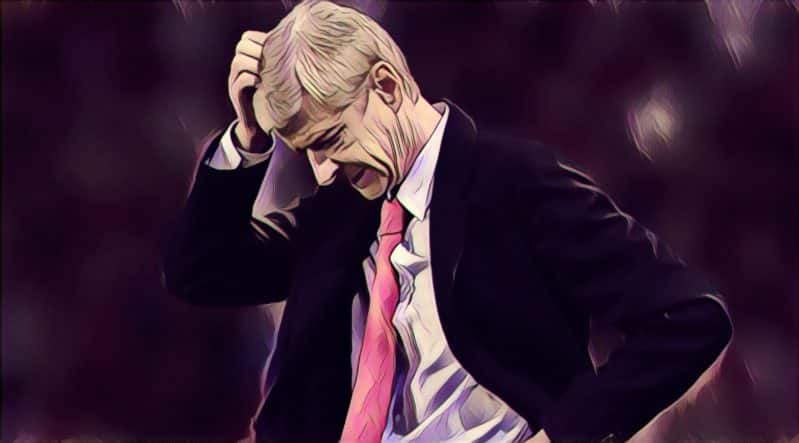 Everton £12.0m – Almost four times as much as Burnley, who are two places and six points above the Toffees. It's been a disappointing season.
Watford £13.4m – Fifth highest spenders in the division, 11th in the table. What have the Hornets been spending their money on?
Manchester United £18m – Not as high as we expected, although maybe they learned their lessons from last season when they lined Mino Raiola's pockets?
Manchester City £23.5m – Hardly a surprise to see City up their considering how much they spent on players, particularly at the back.
Chelsea £25.1m – Considering Antonio Conte has spent all season whinging about not being backed in the transfer market, someone in the Chelsea heirarchy has certainly lined the pockets of agents. Spent more than Man Utd and Spurs COMBINED, yet look like missing out on the Champions League.
Liverpool £26.8m – Maybe a little surprising to see Liverpool as the biggest spenders, but the signing of Mo Salah has been incredible, and the Reds could even achieve a second place finish.