Jose Mourinho has admitted that he think that Zlatan Ibrahimovic will leave the club in the coming months.
The Swede has been linked with a move to the MLS, with LA Galaxy in particular, most strongly thought to be his next destination.
Speaking in his pre match press conference, Mourinho said:
"Zlatan, we all think it's his last season at Manchester United and will be a very personal decision for him to play or to stop.
"I think he wants the right of choosing his life, his future.
"Such an amazing player and amazing career that only that awful injury in the wrong moment broke a fantastic couple of seasons he could and should have with us this season really different for him."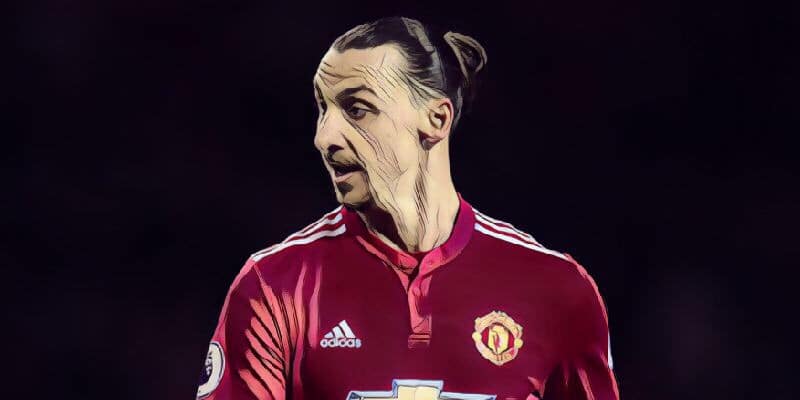 Ibrahimovic has been out of action since Boxing Day after picking up a recurrence of a knee injury that had previously kept him out of action for seven months.
He has recently returned to first team training, but has admitted he isn't yet ready to play, with reports suggesting he is targeting the Champions League tie against Sevilla on 13th March as a potential comeback date.
"He's not injured," Mourinho added.
"Does he feel totally happy, ready and convinced that he's in conditions to help the team in this moment?
"No, but he's such an honest guy and such a champion he only wants to be back with that feeling of 'I'm totally ready for it,'
"So he's working hard and hopefully his evolution brings him to that level he wants to have a positive answer."