Former Everton striker Kevin Campbell has urged the club to sack Sam Allardyce this summer in order start 'moving forward' again.
Big Sam was brought into Goodison Park back in November to replace Ronald Koeman, after the Dutchman had left the club on the verge of the relegation zone. With caretaker boss David Unsworth failing to get a tune out of the Toffees, and having missed out on first choice target Marco Silva, Everton owner Farhad Moshiri turned to relegation avoidance specialist Sam Allardyce to save their season.
While the former England boss has done exactly what he was brought in to do, and steered the club well clear of the drop zone, and even up into eighth in the table, the vast majority of Everton fans have been left grossly disappointed with the clubs style of play.
Now, former everton striker Kevin Campbell has joined the growing calls for Everton to end their association with Big Sam:
"The fans don't really take to him, they haven't taken to him yet, and I don't think they ever will, and I think there is going to be a change in the summer because Everton are a year behind in their game plan," he told Sky Sports.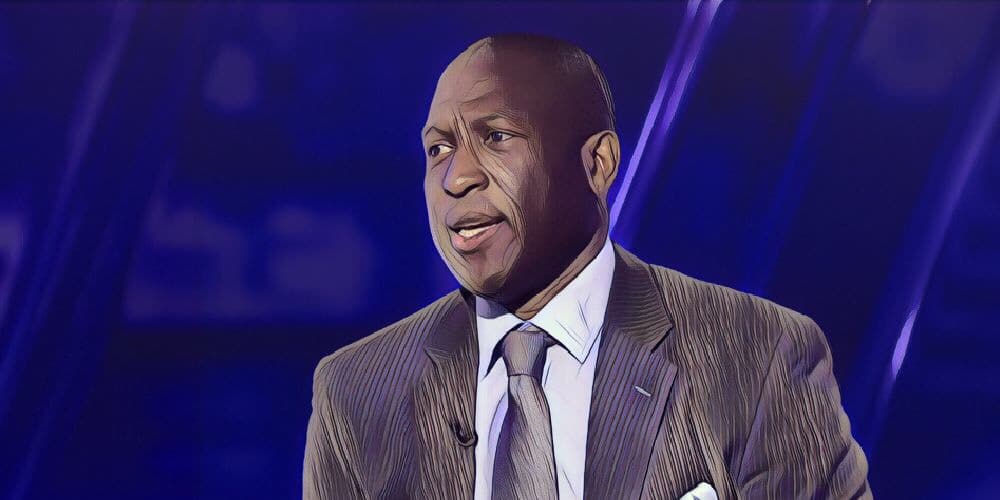 "They really need to get somebody in there, get the plan in place, and get that recruitment drive going.
"It might take some drastic measures to rip things up, but if that has to happen, it has to happen.
"Evertonians want front-foot football. Everton like to be in your face and it hasn't been that type of football [under Allardyce]. Do they have the players to do that? Maybe, maybe not.
"They [Evertonians] feel there should be a new man, I think there will be a new man in the summer, and no disrespect to Sam Allardyce but I think the time is now for Everton to get the right man in place and to get the club moving forward."