Ian Wright has urged Arsenal fans to forgive their former captain Robin van Persie for leaving the club to join Manchester United in 2012.
Van Persie controversially moved to rivals Manchester United ahead of the 2012/13 season and was the division's top scorer as United lifted the Premier League title in his debut year.
The Dutch striker had spent eight years at Arsenal, but with a solitary FA Cup his only major trophy in that time, he left for Old Trafford in search of honours.
The move sparked a furious reaction amongst the Gunners faithful, especially when he went on to win the Premier League title in his first season in the North West, but Arsenal legend Wright thinks that it is time that the fans forgive Van Persie.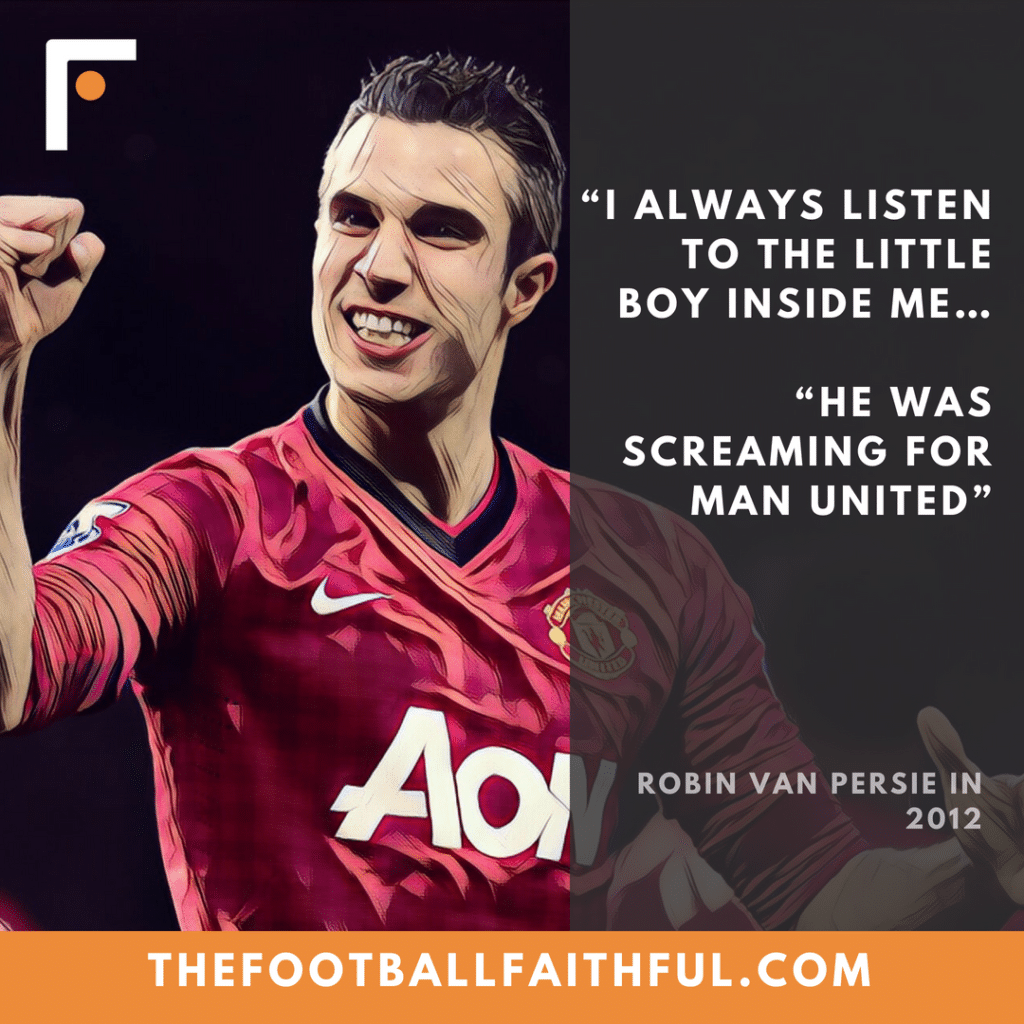 "It's really hard for fans," Wright told Goal.
"I do feel for Robin because he was so unfortunate with injuries at our club and he stayed as long as he could, he saw people leaving around him.
"Being an ex-player I can totally understand [his decision to leave] but coming from a fans point of view you can see why they would be very, very disappointed with the fact that he left and he went to Manchester United and won the title with them.
"Let's face it, he won the title literally single-handedly for them. They would have loved him to stay and be fit enough to try and do that for Arsenal but it's very difficult to say you want the fans to forgive him when he left and did exactly what he left for."